MANDATORY EQUIPMENT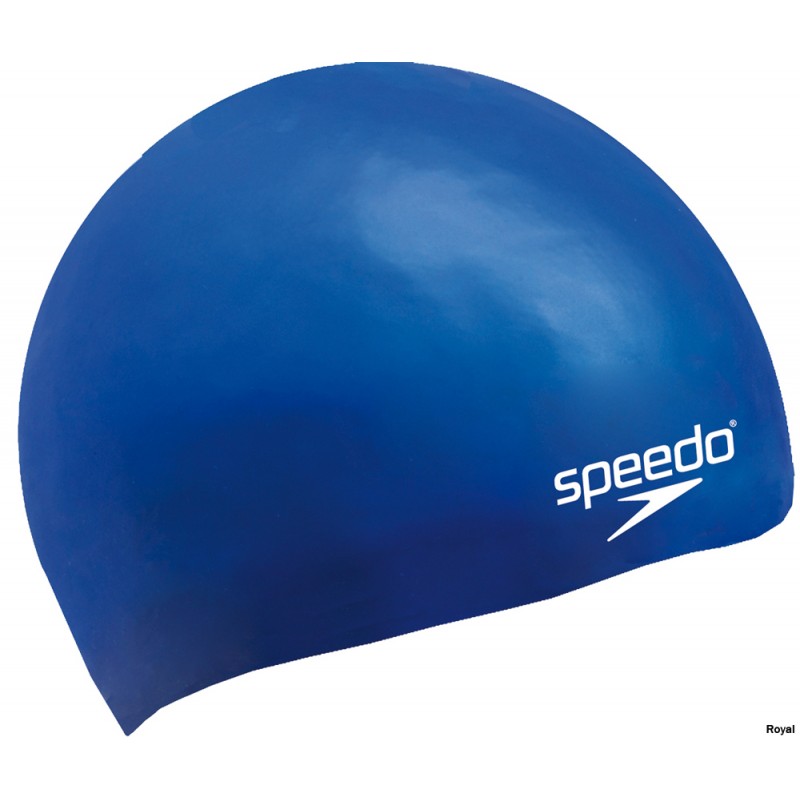 Swim cap
Swimming hats are worn for several reasons some of which are:
– To reduce the water resistance, particularly in athletes;
– To protect your hair from damage caused by chlorine in the pool;
– Do not fall hair on the face;
Type:
– Latex floats.
– Silicone floats.
– Floats Lycra.
---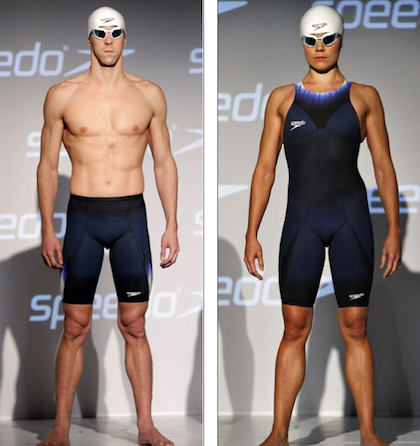 Swimwear
When choosing a swimsuit is necessary to pay attention to the following:
– Aim;
– Models;
– Material;
– Range of colors.
To make the right choice when buying a swimsuit, you must be aware of the purpose for which the suit is taken, i. E. When and how you will use it. What we have in mind is whether you are looking for a suit for racing, training, regular bathing or swimming from time to time.
---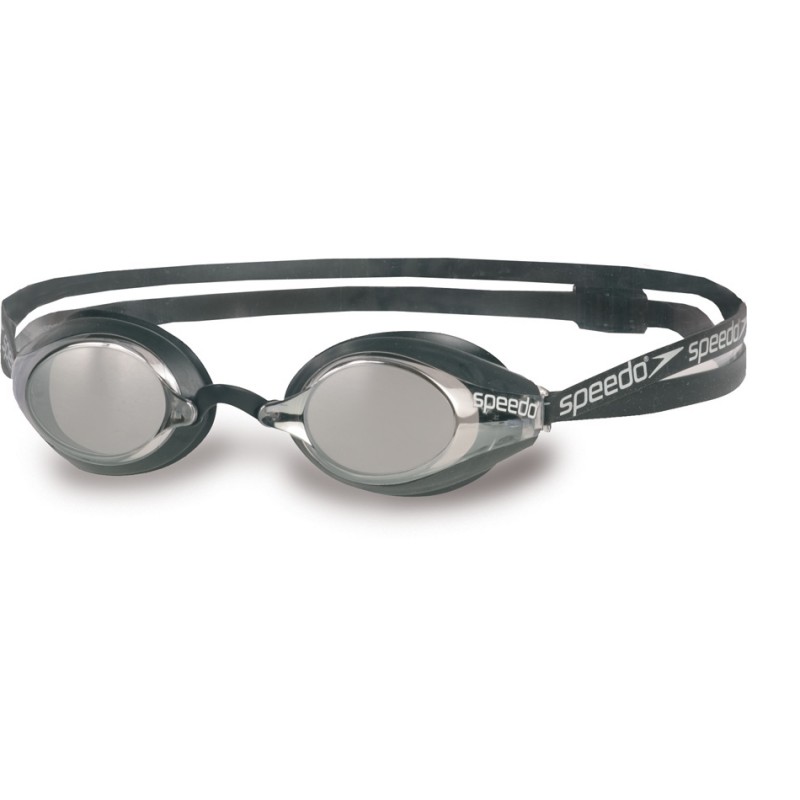 Swimming goggles
Swimming goggles are worn for two main reasons:
– To protect the eyes;
– To watch under water.
---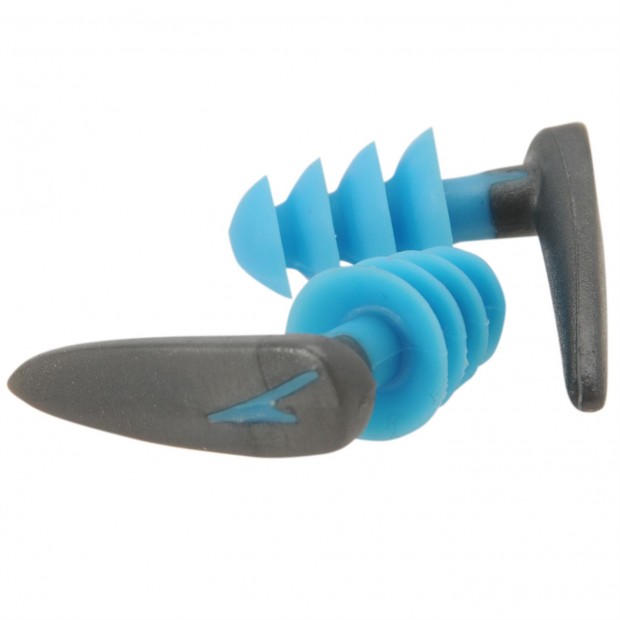 Additional equipment
– Earplugs
– Swimming boards (kickboard)
– Pull buoy (pull buoy)
– Belt resistance
NSC Olympus recommends equipment to Speedo – the most recognized manufacturer of equipment for swimming sports.